Summer Swag
Too Darn Hot Summer is upon us and here in Swag-land, that means fun swag. Whether your company is putting on a Golf Tournament, hosting a beach retreat or gathering the troops for the annual picnic, it's time to break out the products that will add fun to your event - and even help beat the heat.
Work Before Play We all know the saying, "Work before play makes Jack a dull boy." True enough, but Jack does have to get the work done before the play can commence - or Jack will be a poor boy. If your employees are working in a hot environment, say on the jobsite or in the warehouse let's set them up with some swag to help beat the heat. Check out these IBD favorites:
The Mission Brand Enduracool (tm) is made of a proprietary performance fabric that "instantly cools when soaked with water, wrong out, and then sanpped in the air to activate the cooling properties." Not only that, it can be worn twelve different ways from around the neck to under the hard hat. Need I say more?
The Personal Fan. It's a fan, It's personal. It has your logo and it cools you off. Nice price point too - around three bucks. What more could you want?
Picinic Time Now that all the work is done, lets have some fun. The annual picnic is always a big hit. For employees it's a time to kick back, play some games and have a little fun with the crew and their families. When the picnic is for your clients it's a great time to show your appreciation while forging a great relationship. Not a lot of business gets done, but the experience is priceless and longlasting. Especially if you set them up with some great promo items to keep and use long after the event.
Here are this summer's hottest items:
The Selfie Stick. Still great fun - especially at a picnic.
Picnic Blanket. Everybody needs something to sit on, Why not a blanket with your logo on it?
Red Solo Cup. With your logo! What?
You gotta put the food and snacks somewhere. Let's do it with your logo!
Beach Time Swag Maven really hopes you and yours get to spend some time at the beach. Whether hosting an actual beach event, or creating a virtual experience for your employees and clients, we've got the goods to set the mood.
Wave Rider Beach Chairs. You know these will be used for years to come. And all the while, your logo sits there nice and pretty-like, spreading the word about your brand.
Beach Towels. We've got all sizes and all colors. We can put your logo up there big and proud or simple and subtle:
Shades - got to have them. Super Hot swag with a million colors to choose from and at around $2.00, you can't beat the price.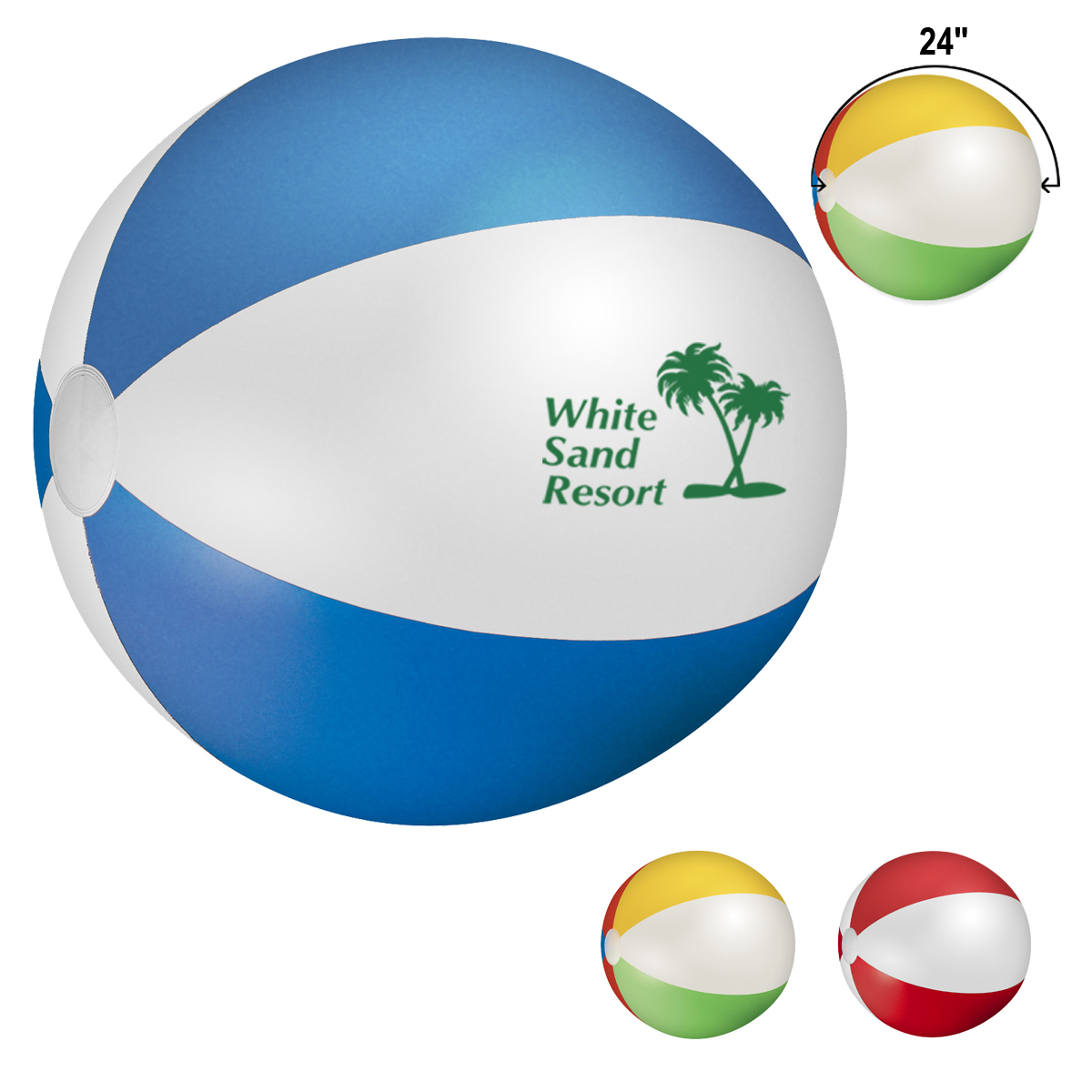 Beach Balls. If you're like our Chief Swag Captain here at IBD and plan to spend a few days oceanside, you're going to want some of these sweet beach balls for your crew. With 6" of imprint space we can guarantee great exposure to your brand; not to mention lots of fun for all.
Though, we can't guarantee that your team will spend their downtime the way Swag Captain's family did and turn your logo into an awesome sand sculpture:
It's Not too Late Get in touch with your Swag Coach today. We've got plenty of time to get you set up with great promo products to celebrate your employees and clients in this season of sun and fun. Did you know many orders can be fulfilled in as few as 10 business days?